From April to Dec 2021 Innova BM showcases its ingredient InnovaBioTech Haberlea on In Cosmetics Discover – the New Ingredient Launches Portal. We will be presenting a special webinar about this amazing ingredient on April 29, 2021 at 15.00 BST. You are welcome to join!
InnovaBioTech Haberlea was chosen by In-cosmetics Global and Belinda Carli to lead the pilot of their Ingredients in Action series, designed to showcase the best of the rescheduled In-Cosmetics Global 2020 exhibition.
In June 2018, Innova BM was awarded EU grant funding for developing innovative products based on de-differentiated in-vitro plant systems.
"ИНОВА БМ" ООД беше официално одобрена и сключи договор за безвъзмездна финансова помощ по процедура BG16RFOP002-1.005 "Разработване на продуктови и производствени иновации" по Оперативна програма "Иновации и конкурентоспособност" 2014-2020 г. (ОПИК).
Информация за проекта:
Оперативна програма:  "Иновации и конкурентоспособност"
Наименование на процедурата:  "Разработване на продуктови и производствени иновации"
Наименование на проекта:  Иновативна платформа за разработване на активни съставки за козметичната промишленост на основата на де-диференцирани растителни инвитро системи.
Обща стойност на проекта: 227 665.40 лв.
Стойност на одобрената безвъзмездна финансова помощ: 167 736.82 лв.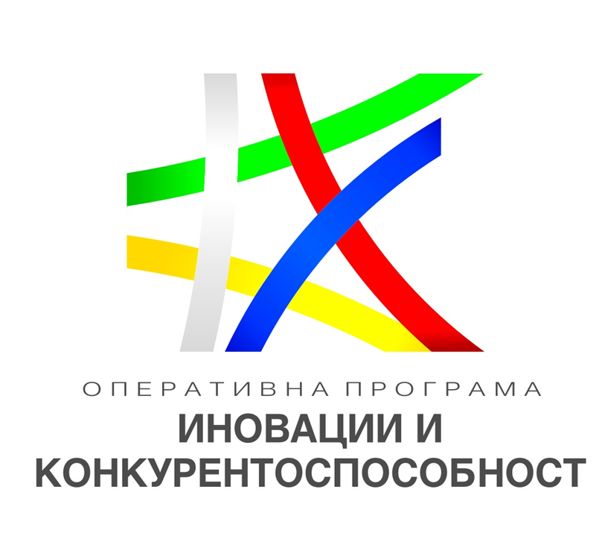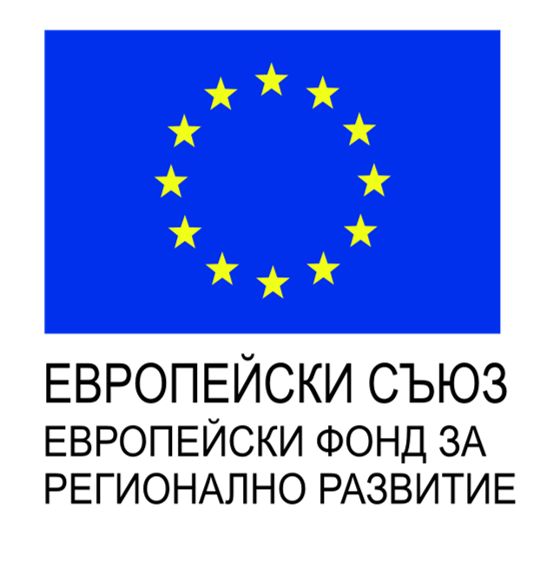 Кратко описание на проекта:
Проектът включва създаване на иновативна платформа за разработване на активни съставки за козметичната промишленост на основата на де-диференцирани растителни инвитро системи. Тя е последователност от процеси/модули, които осигуряват създаването на уникален продукт. Целта й е да предложи на производителите на козметични продукти цялостна интегрирана услуга по създаване на активни съставки за козметичната промишленост. Те ще са с изключително висока ефективност относно основните показатели, търсени като козметичен ефект (регенеративно, слънцезащитно, oвлажняващо, анти-оксидативно, имуностимулиращо и др. действия на кожата) и висок маркетингов потенциал. Платформата ще позволи промишлено използване на растения, които са редки, ендемитни, защитени или трудно достъпни за събиране от природата или за култивиране.